Blondin Park in Ealing nominated to win the UK's Favourite Parks award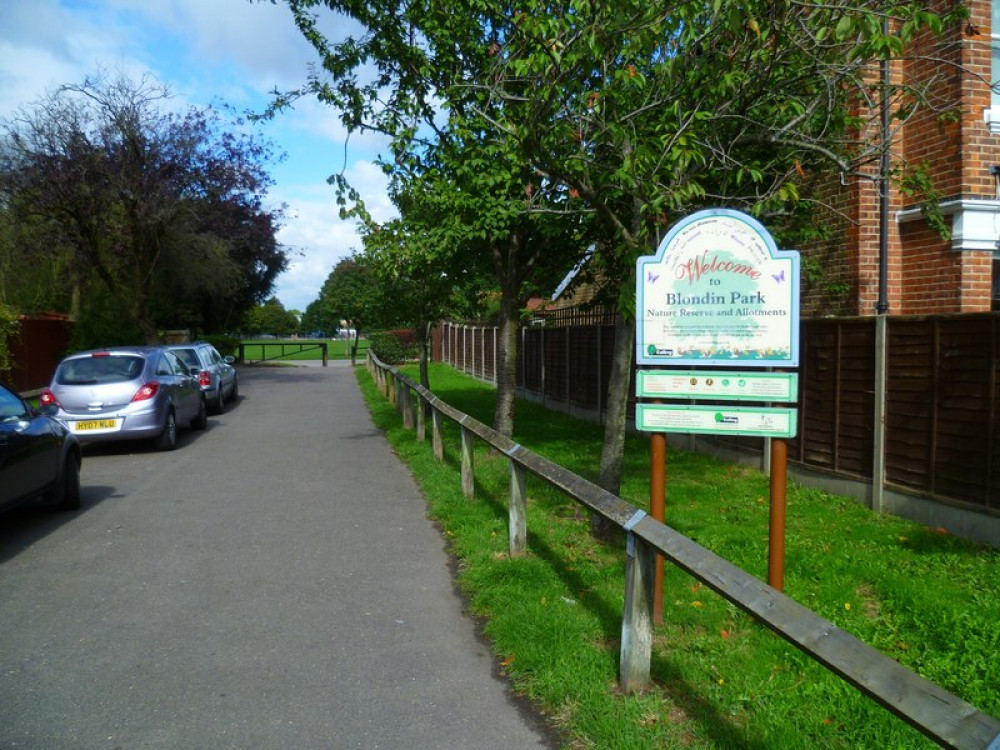 Blondin Park in Ealing has been nominated to win the UK's Favourite Parks award.
Launched by Fields in Trust in 2015, the prestigious award allows the public to vote for parks and green spaces close to their hearts, which in recent years have served as such a refuge to so many.
After more than 20,000 votes cast in June, Blondin Park is now battling it out against green spaces up and down the country to be crowned the nation's favourite.
Named after French tightrope walker and acrobat Charles Blondin, who lived locally in Niagara House, the 21-acre space is cherished by local residents for the variety of habitats and recreational areas it holds.
Explaining their support for the popular Northfields park, its nominator said: "The park has a wide mixture of delights.
"From the wildlife section to the sport and children's playground to the wild long grass left growing amongst the more formal cut grass.
"I love the wildest best of all."
All eligible nominations have now progressed to a public vote which closes at noon on Thursday, August 18.
At close of voting the parks with the most votes in each of England, Scotland Wales and Northern Ireland will be named National Favourites and the overall winner recognised as the UK's Favourite Park 2022.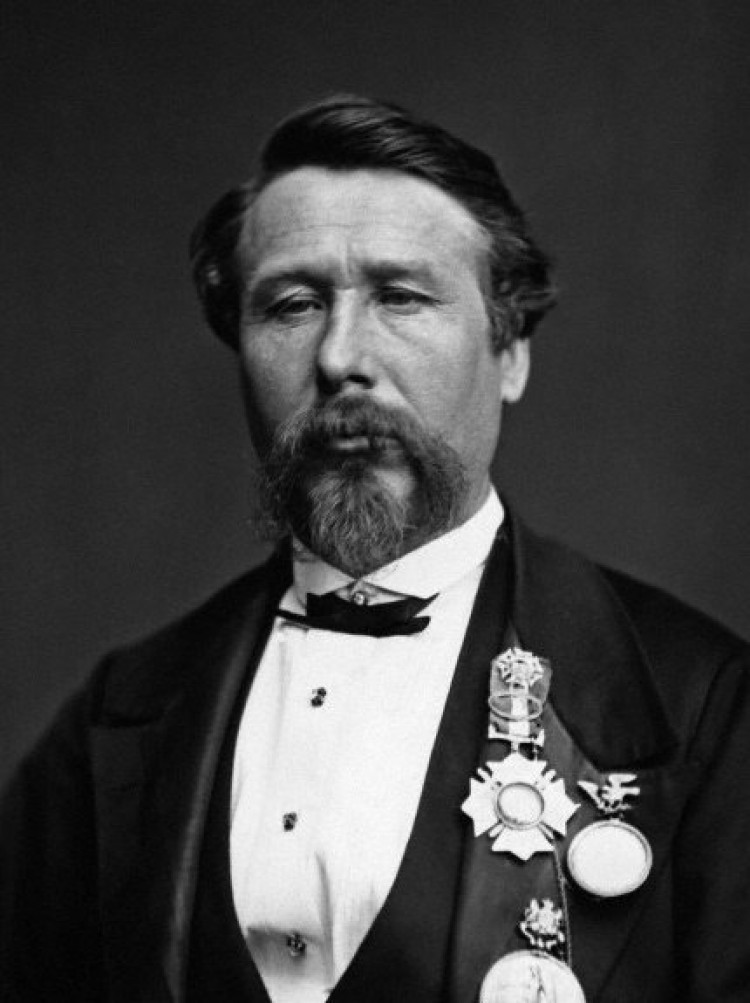 Charles Blondin, after whom Blondin Park is named
Parks that place within the top 20% of nominations will receive recognition as a Local Favourite.
To vote for Blondin Park before the competition closes on 18 August click here.