New Tesla Model 999 - Police trial Model 3
By Ginny Buckley - Motoring Correspondent
---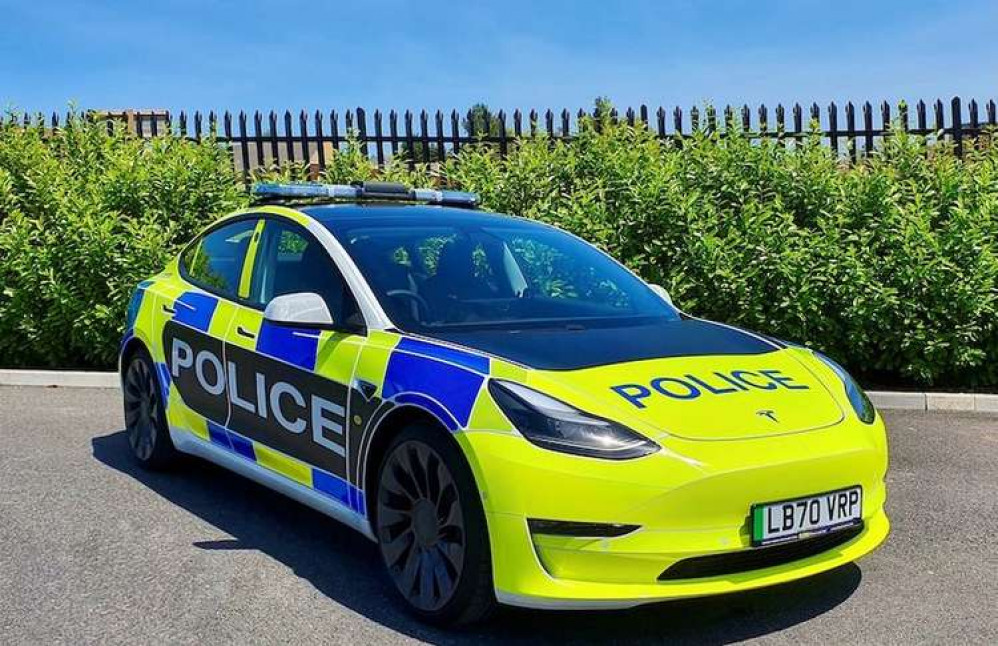 Trials of Teslas with US police forces have showed big cost savings
Police forces in the UK are to try out a Tesla Model 3 to see how it copes with the demands of emergency work.
Various constabularies have used electric cars previously, but these have always been for low speed patrol work rather than quick response duties. The Model 3 Performance will be tried out as a full-blown fast response and traffic patrol car, potentially replacing cars such as BMW's 330d and a Volvo's S60.
The Tesla will become the fastest-accelerating car on the emergency fleets and offer a range of up to 360 miles – more than would normally be covered in a normal shift.
Trials with various forces in the US have shown savings in running costs of up to 20% compared to conventional cars, as well as environmental benefits.
One of the major advantages will be the ability to run lights and other equipment while stationary at an emergency scene without having an engine running. A Tesla will be able to run its equipment for hours using the traction battery as a power source.
Besides the outright speed, the Model 3 can also present savings over internal combustion engine vehicles with low maintenance requirements and efficiency. It is expected they will be rapid charged between shifts or using Tesla's network while the officers are on a break.
In addition to the police, the car also will be trialled by fire brigades and medical rapid responders.
You can read more motoring advice from Ginny Buckley on the website: electrifying.com